Anything But Words is the debut studio album by Banks & Steelz, a collaborative project between Interpol vocalist Paul Banks and Wu-Tang Clan member RZA. It was released August 26, 2016, on Warner Bros. Records. Recording of the album dates back to 2013, with a demo of early material being created two years prior. Anything But Words features guest appearances by other musicians, as well as other Wu-Tang Clan members, and additional production from Ari Levine and Andrew Wyatt, among others.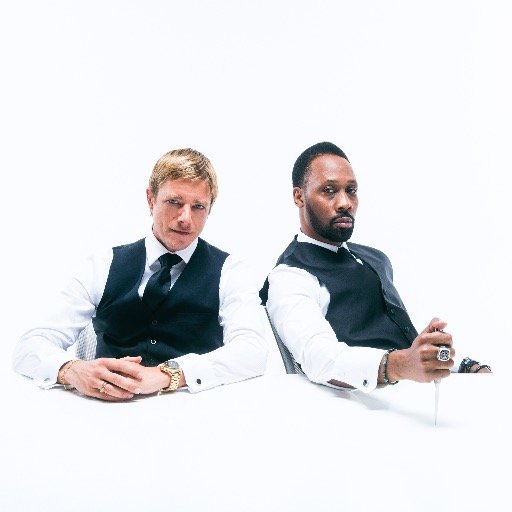 Tracklist:
1. "Giant"
2. "Ana Electronic"
3. "Sword in the Stone" (featuring Kool Keith)
4. "Speedway Sonora"
5. "Wild Season" (featuring Florence Welch)
6. "Anything But Words"
7. "Conceal"
8. "Love and War" (featuring Ghostface Killah)
9. "Can't Hardly Feel"
10. "One by One"
11. "Gonna Make It"
12. "Point of View" (featuring Method Man and Masta Killa)
Pe mine m-a cam spart proiectul asta. Poate nu e cea mai politically correct descriere, dar eu i-as spune "hip-pop done right". Se poate asculta aici:
https://www.youtube.com/playlist?list=P ... D0qMyZS4WA
Nu am albumul pe lectopul de munca. Daca il vreti, dati un PM si va dau cu legatura cand ajung acasa.